IMPORTANT MESSAGE:
To ensure the safety of constituents and staff, my office is open for in-person assistance by appointment only from 9am-4:30pm Monday through Friday. To arrange an appointment, or to access services by phone or email, contact my community office at 519-657-3120 or psattler-co@ndp.on.ca.


For all in-person appointments
COVID-19 screening is required before entering the office.
Only one person (or people who live in one household) will be allowed in the office at a time.
Masks MUST be worn in the office, and hand sanitizer will be provided on entry.
Contact information will be collected for the purpose of contact tracing should an outbreak occur.
PLEASE NOTE THE OFFICE COULD BE CLOSED WITH SHORT NOTICE DUE TO COVID-19.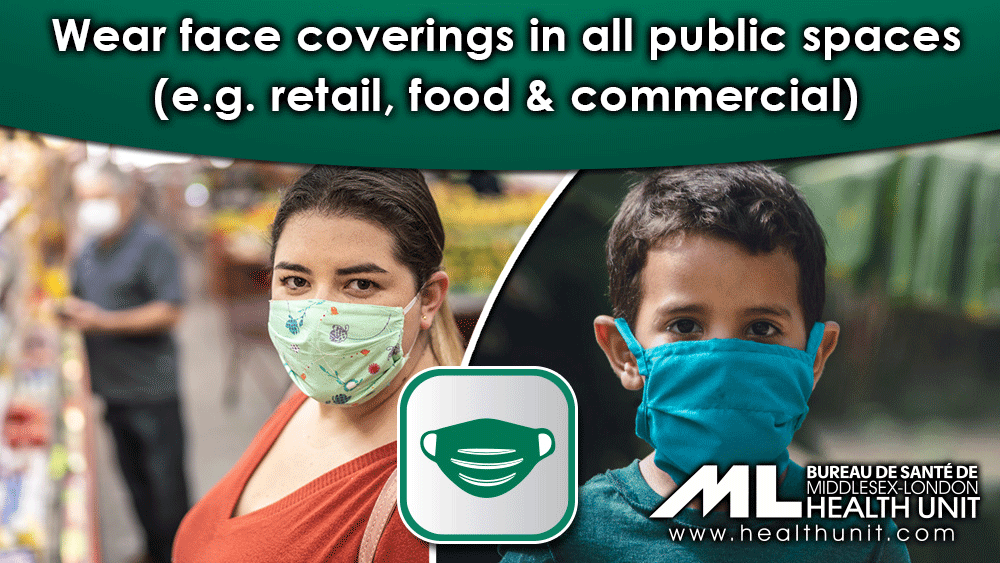 ---
My COVID-19 updates
I have been sharing regular newsletter updates regarding the evolving response to COVID-19. You can read my past updates here:
Please subscribe to my newsletter to receive future updates. You can also subscribe by emailing my community office at psattler-co@ndp.on.ca.
Reliable Sources of Information
Find information about COVID-19 symptoms, how to protect yourself, and an information sheet that is available in multiple languages.
The Ministry of Health also provides updates on the status of authorized tests, results, and confirmed cases in Ontario every day at 10:30 am and 5:30 pm.
Find local information about COVID-19 and what is being done locally to prevent and prepare for a potential outbreak in London. 
Updates on city services and programming impacted by COVID-19.
Information from the Public Health Agency of Canada, and updates on the national response, travel advice and preparedness.
Catch up on the latest COVID-19 developments at Rogers TV London, through virtual media briefings from City of London Mayor Ed Holder and Medical Officer of Health Dr. Chris Mackie.
---
Common Concerns